Wise leadership based on values
While at the Karuzela Cooltury we look for paths to a fuller, more valuable life, at the Master Classes we learn how to become a path for others. Master Classes are in-depth meetings of people in business, science and culture, for whom the following questions are significant: Where do we come from? Why are we here? Where are we going? We are convinced that we are entering a new era prophesied by Einstein - a return to a world of the experienced mystery. For this reason, we bring together a community of people ready to encounter the challenges of the present day through a series of inspirational meetings, where diverse experiences are presented, where conflicting views on difficult topics produce lively discussions.
We want Master Classes to be a quest for values and choices, a contemplation about what is worth doing and what does not necessarily pay off. Business that serves. Man who serves. Most of all, Master Classes guarantee an extremely interesting event that will open eyes, broaden horizons, and teach respect.
---
Master Class
is a series of inspirational meetings, diversity of presented experiences, clash of conflicting views and lively discussions on difficult questions - a guarantee of extremely interesting event that opens the eyes, broadens horizons and teaches respect.
---
The distinguishing trait of all eminent people is their unshakeable faith. It is confirmed for example by: A. Lincoln, M. Skłodowska-Curie, G. Washington, John Paul II, among others. The point is not to believe in oneself or one's own capabilities, but in a principle, Something Great, what is righteous and allows us to prevail.
---
We invite you to Rome
Majority of people dreams of beautiful, rich and fulfilling life. But without faith it is impossible for anyone to reach real greatness. We invite to Rome for MASTER CLASS, in order to take a look at new ways of thinking which make us and the world better. We would like to verify our approach to business, cultural, social, political and family affairs so that always, regardless of circumstances it will be an expression of goodness, nobility and courtesy.
Program Committee
Honorable members involved in programme creation: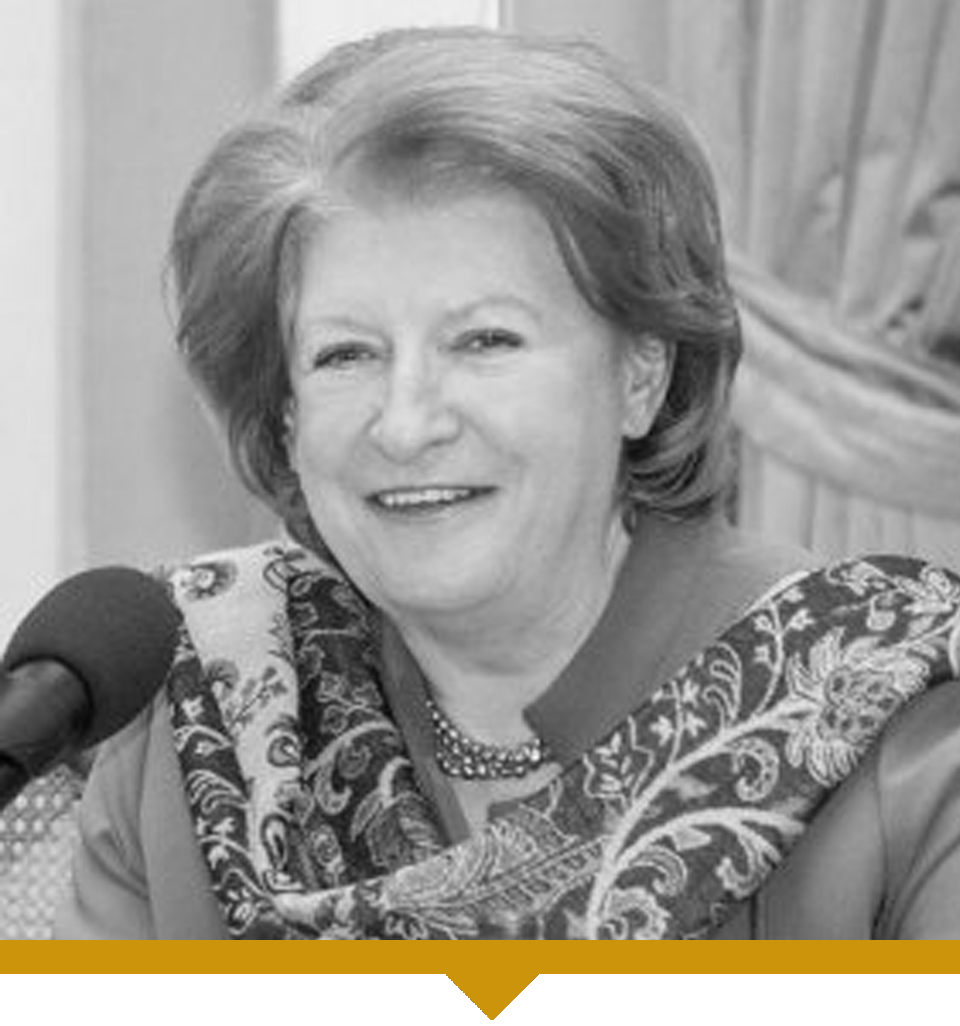 PROF. HANNA SUCHOCKA
---
Prime Minister of the Republic of Poland, 12 year ambassador of the Republic of Poland to the Holy See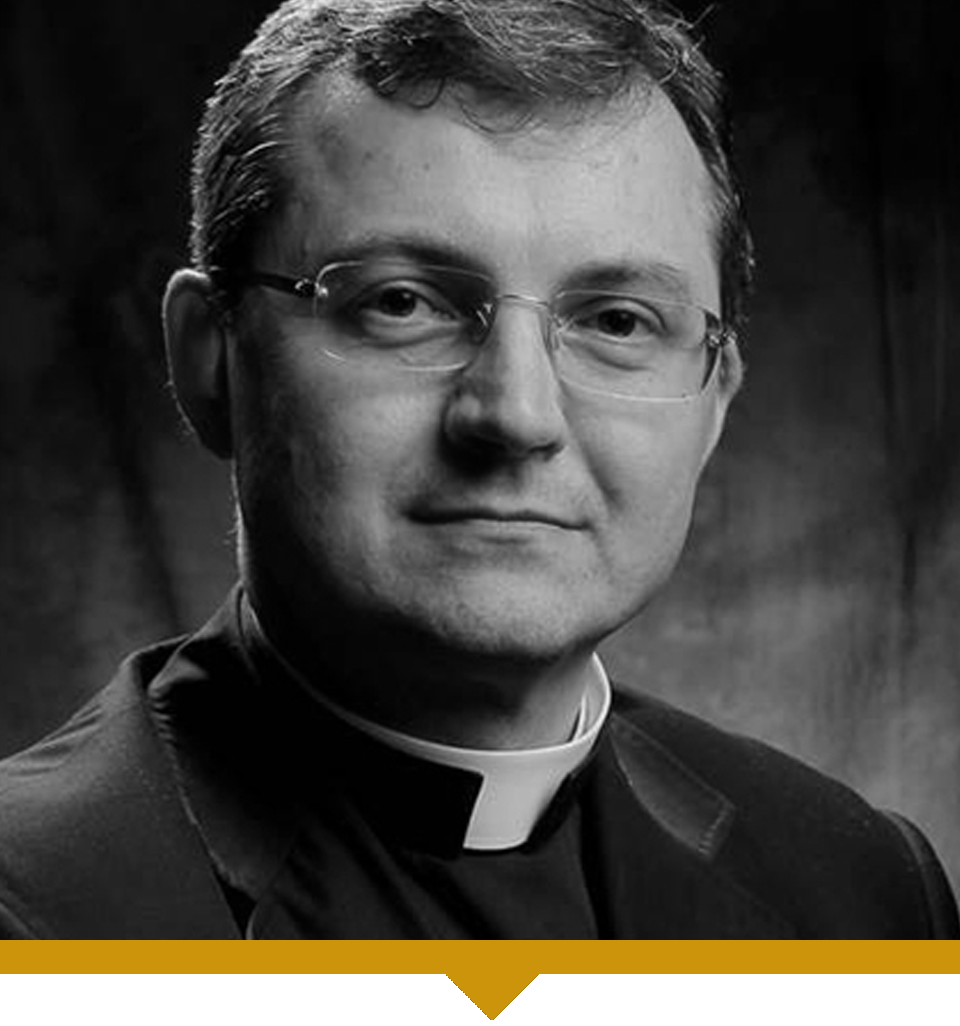 TOMASZ TRAFNY



---
Pontifical Council for Culture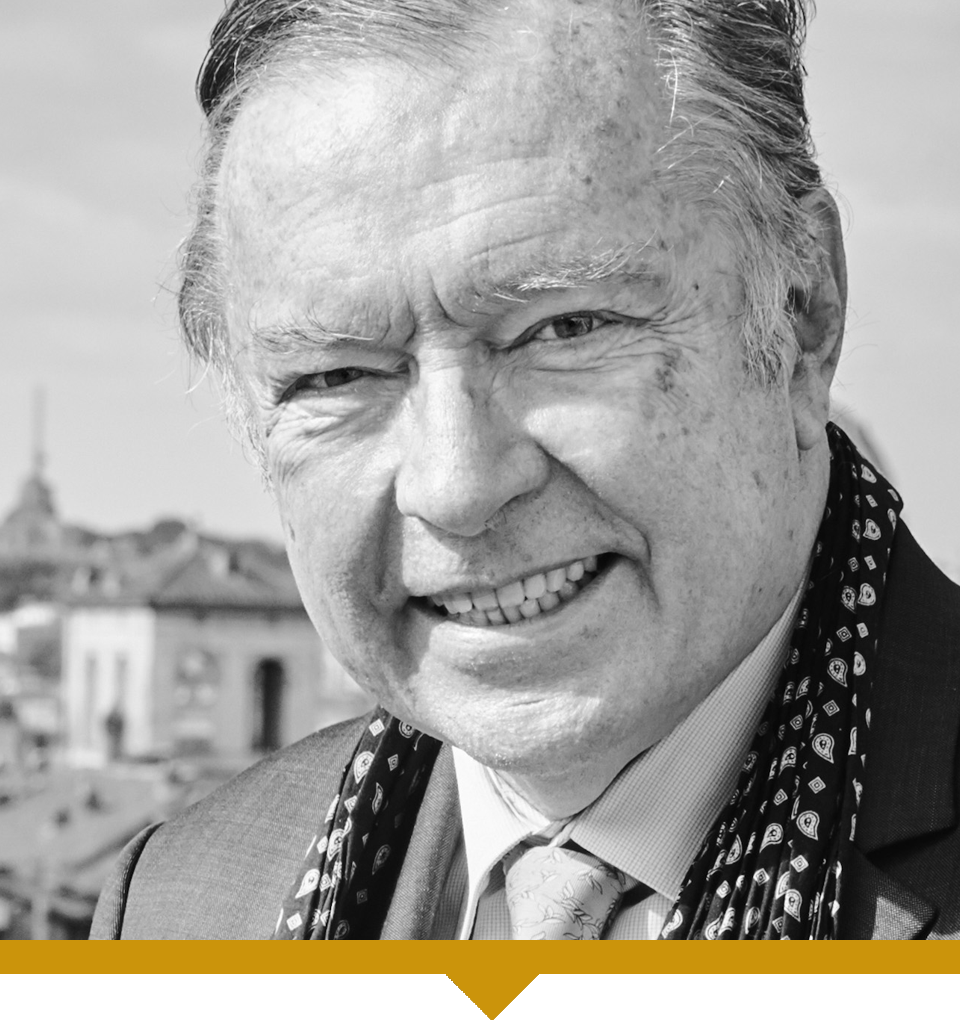 PROF. KRZYSZTOF ZANUSSI
---
film director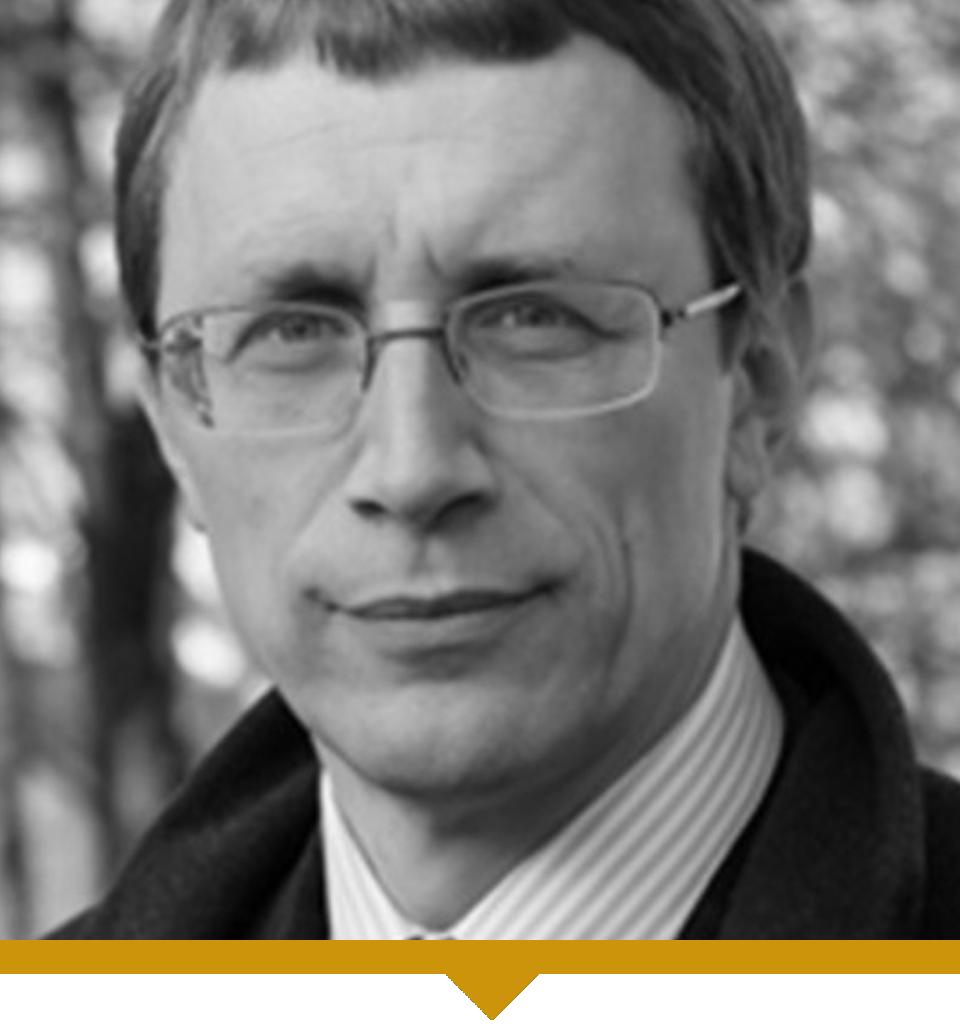 PROF. KRZYSZTOF MEISSNER
---
physicist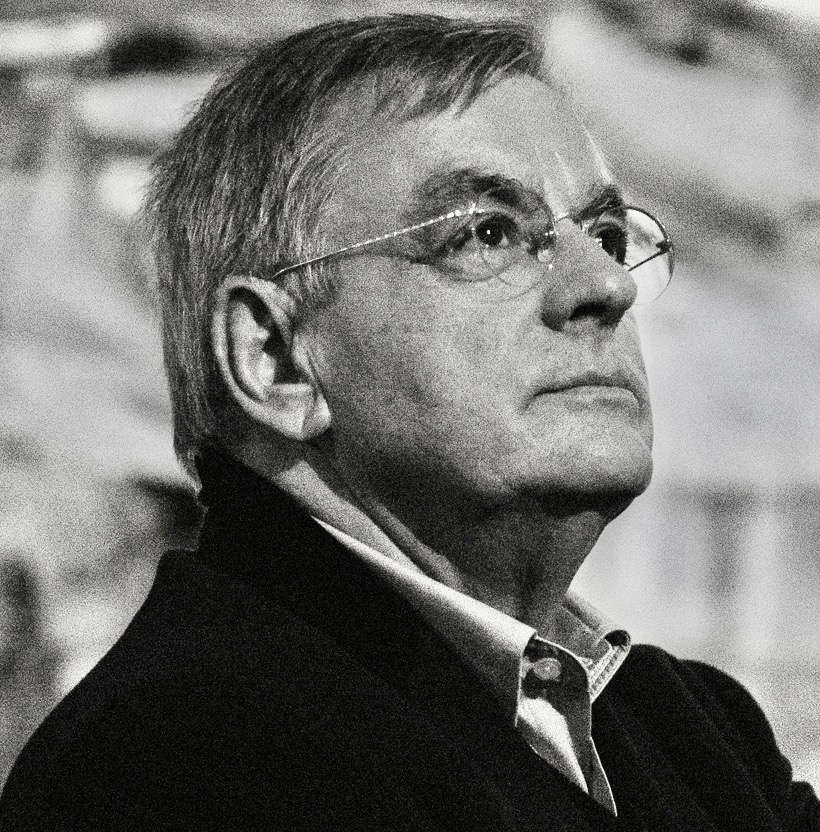 ANDRZEJ MAŃKOWSKI


---
Thermaleo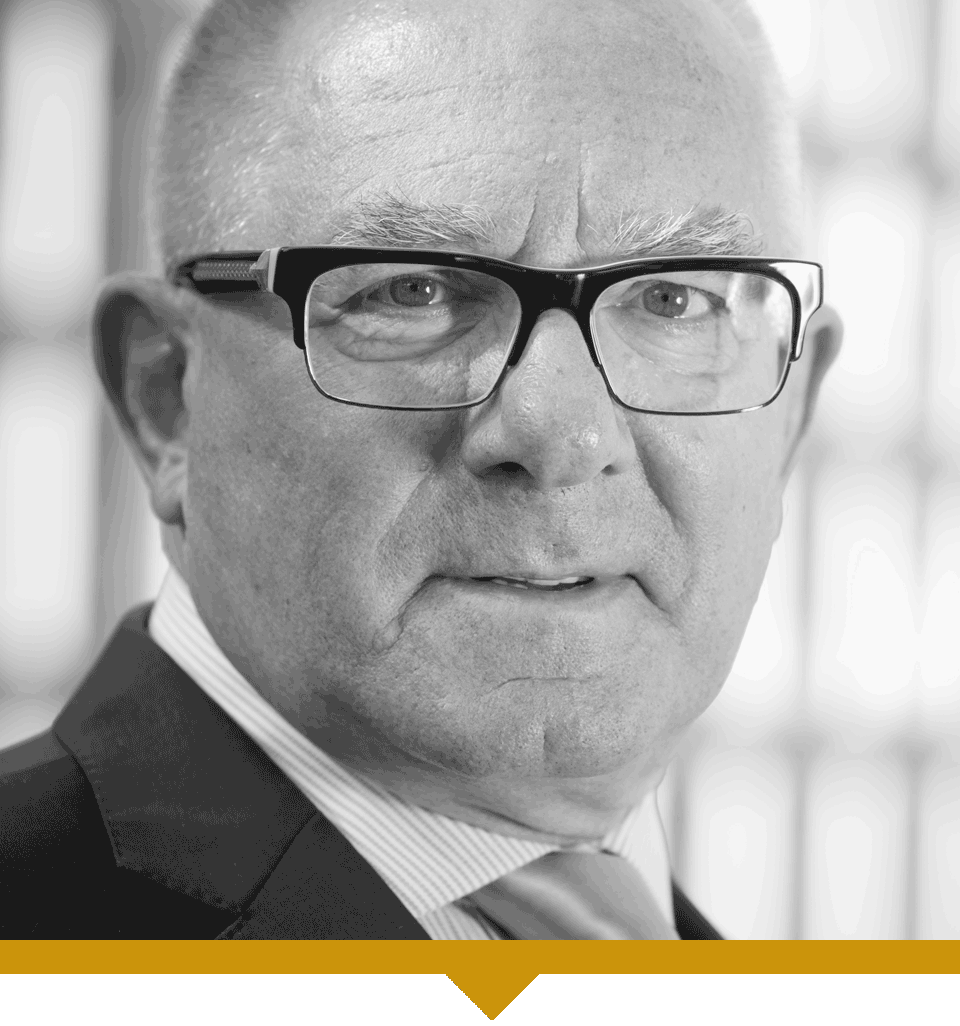 BOGUSŁAW KOTT


---
Bank Millenium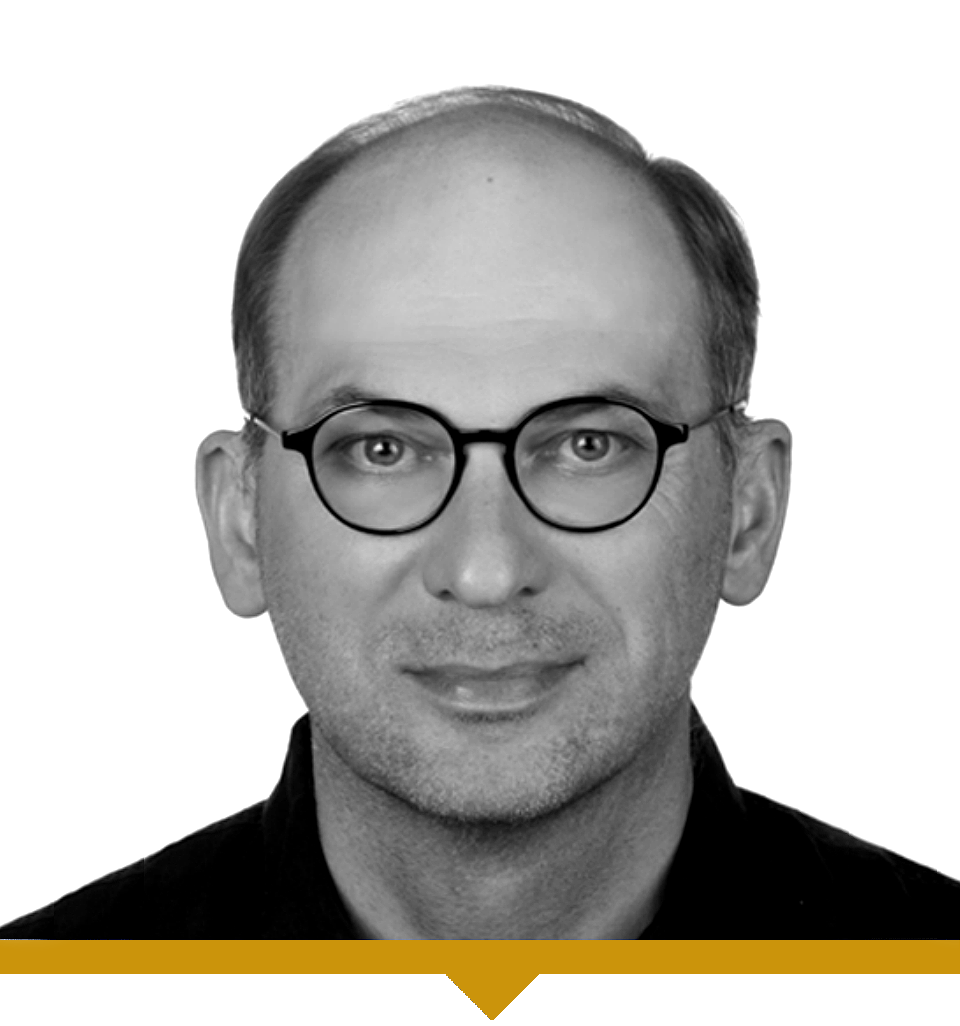 PIOTR GĄSIOROWSKI
---
Leadership Institute
(Instytut Przywództwa)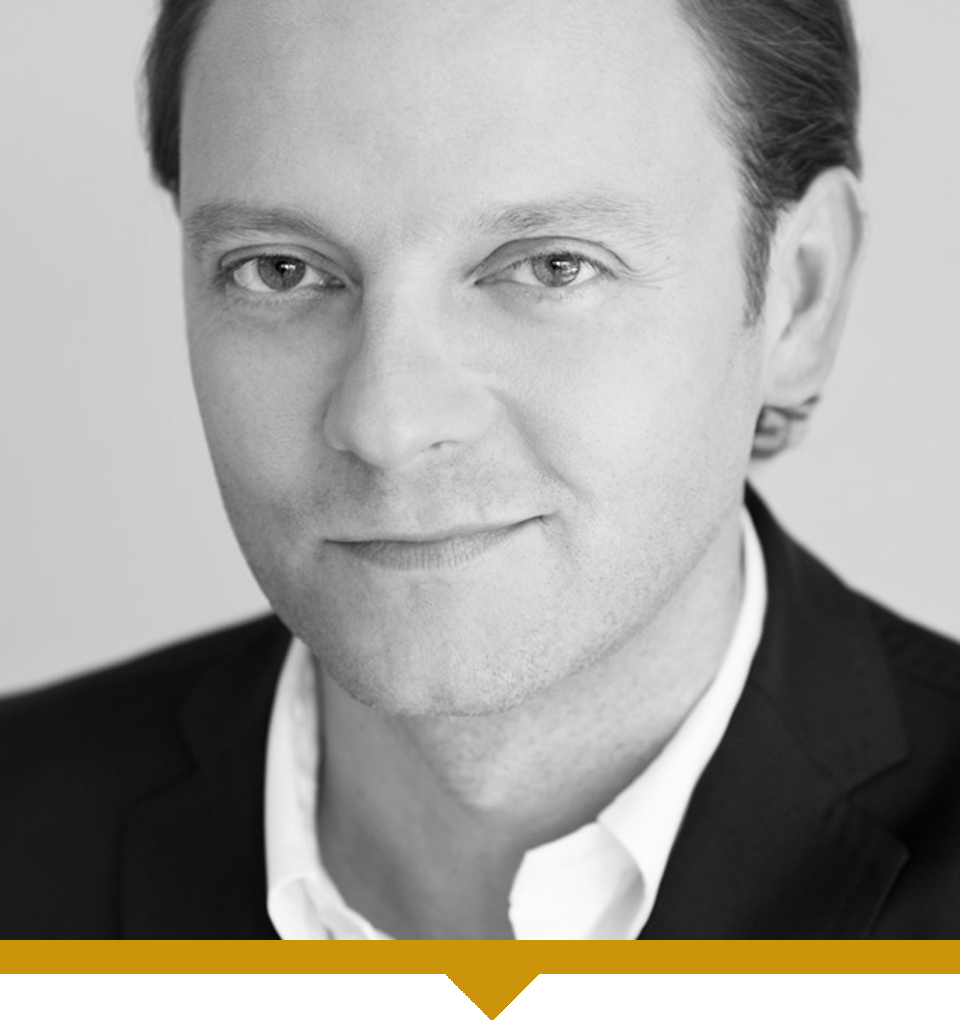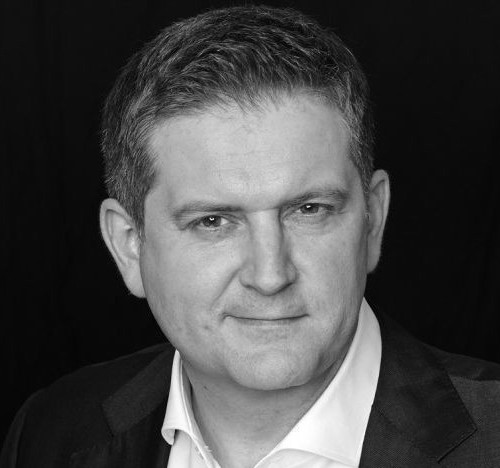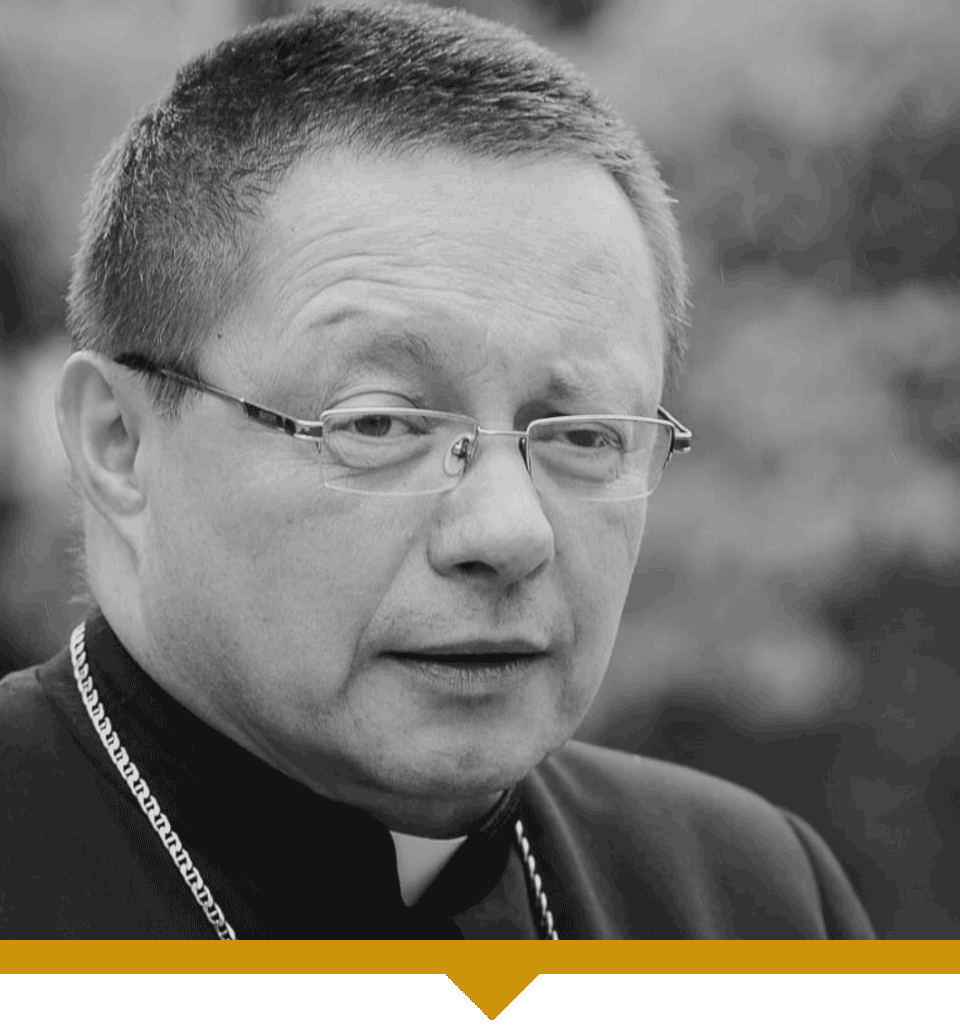 Archbishop GRZEGORZ RYŚ
---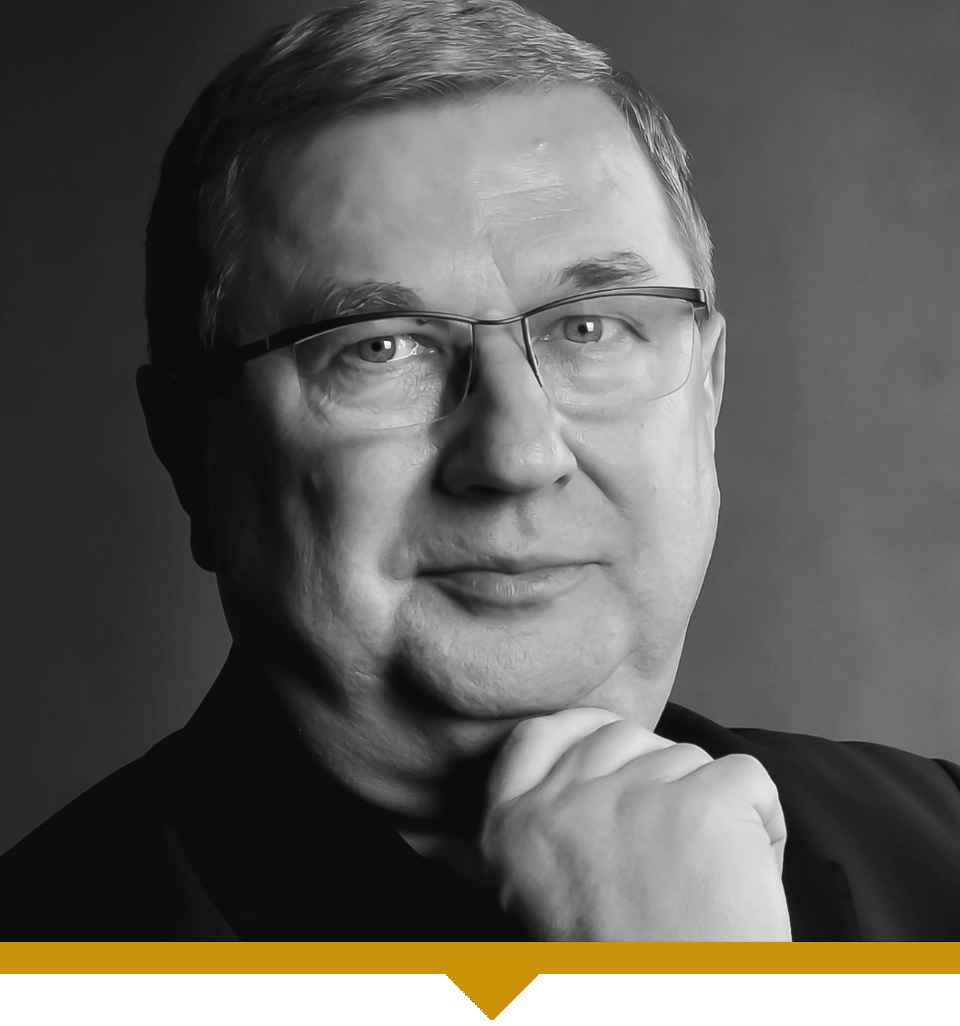 WOJCIECH PAWŁOWSKI
---
Polish Business Roundtable